Amanda Diaz - Photography Posing Masterclass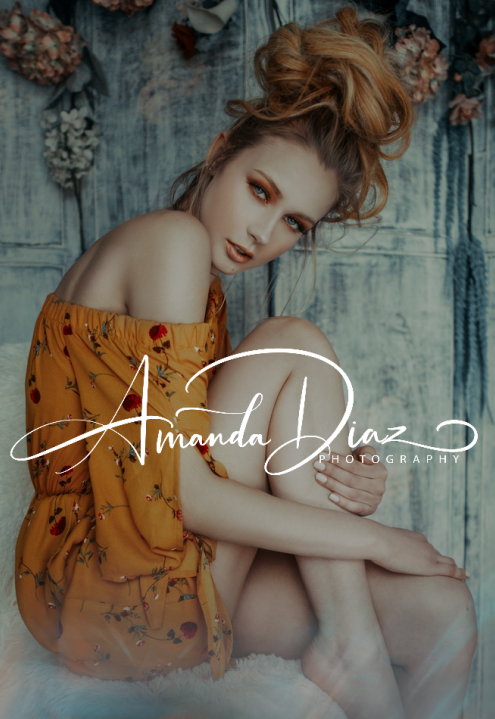 Amanda Diaz - Photography Posing Masterclass
Home Page
https://www.amandadiazphotography.com/photography-posing
Genre / Category:
Photography
File Size :1.8GB
Product Details Posing is one of the most integral and fundamental skills available to quickly and dramatically improve your composition so your portraits do not look stiff or awkward.
Envision Yourself.
✔  Creating a simple workflow with simple techniques that work every time with results.
✔  Expertly directing your subject with proven methods without being repetitive.
✔  Understanding body language well enough that your final images are noteworthy.
What Will You Learn in this Course?
Learn how to effectively and easily direct your subject using simple posing techniques that can be easily remembered during a shoot.
Posing doesn't have to be difficult or complicated. When you can direct your subjects with confidence by knowing what to look for and what to avoid, your entire shoot will become effortless, less stressful on you as the photographer and in turn will bring outstanding results to your final photographs.